What is Chinese Export Porcelain?
Chinese porcelain becomes what is known as Chinese export porcelain when it is special ordered for foreign markets or it is made for the domestic market, but then sold in a foreign market. The ceramics included in this category could be of a varying quality which depends on what market it was made for and the type of clay being used.
"The Chinese were the first to build kilns that would reach 2400 degrees Fahrenheit (1300 degrees Celsius). They were also the first to understand the control of heat by reading the color of the fire, probably by the 1st century B.C. Thousands of years later, the principals of firing have not changed, but the materials and structures have evolved. It is still necessary to fire most clay wares somewhat slowly and evenly, on a progressive curve to the top temperature, and to cool them for approximately as long as it has been taken to fire."
Trade played an important role in the expansion of Chinese export porcelain. To learn more about this expansion, visit the timeline page by clicking on the purple arrow below.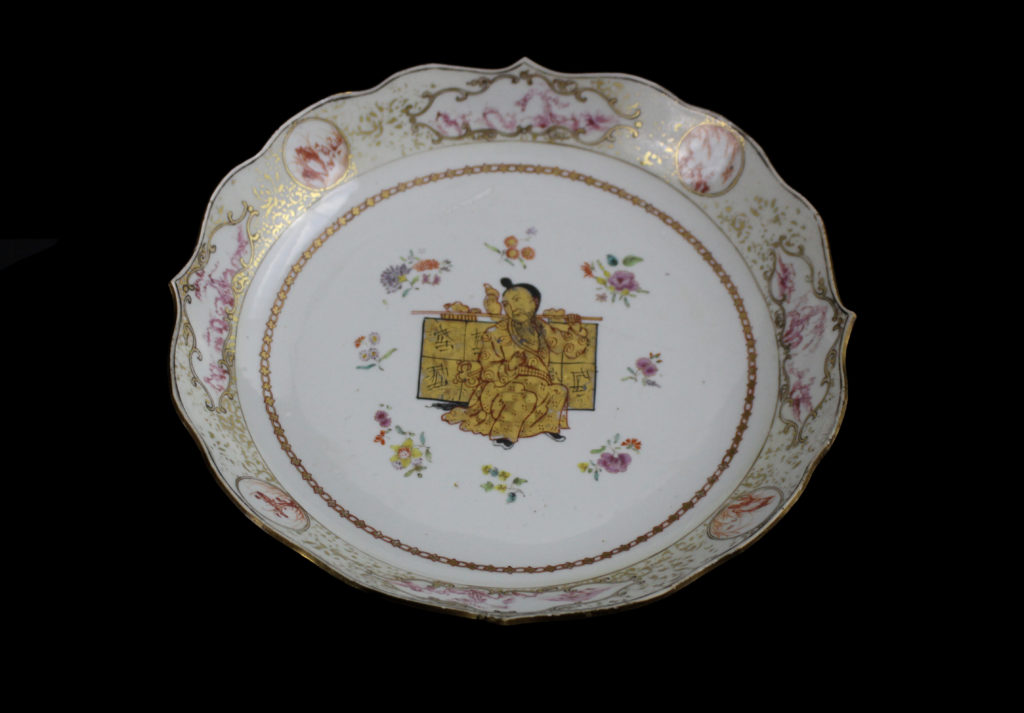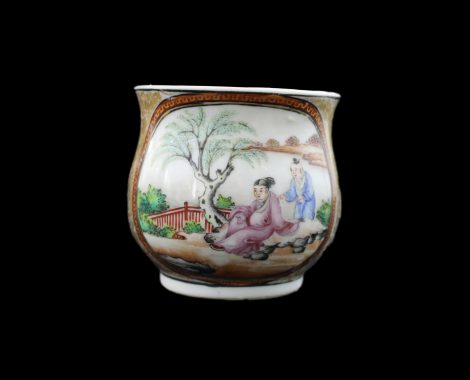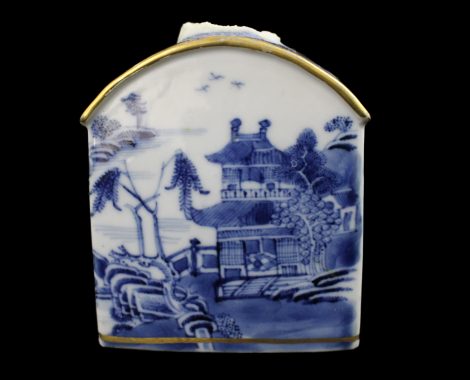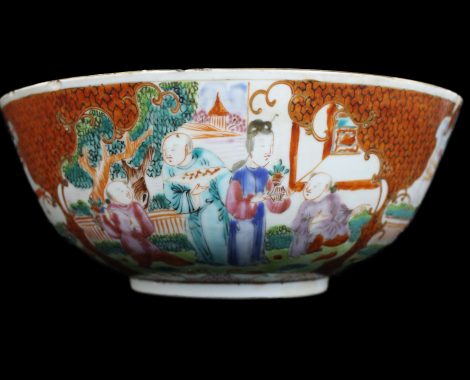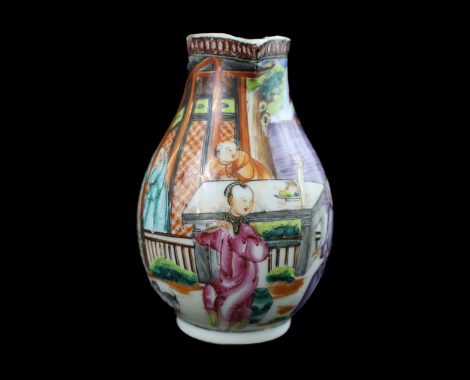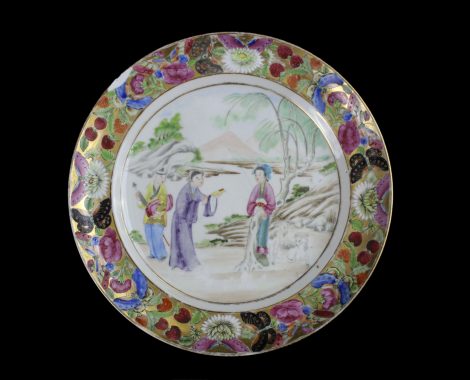 There are multiple ways to create a piece of porcelain. The material, firing temperature, and the design process are a large part of this creation process. To learn more about how Chinese export porcelain is made follow the orange arrow below.
To learn about the different designs and types of porcelain that can be found with Truman State University's Special Collections and Museums collection, follow the blue arrow below.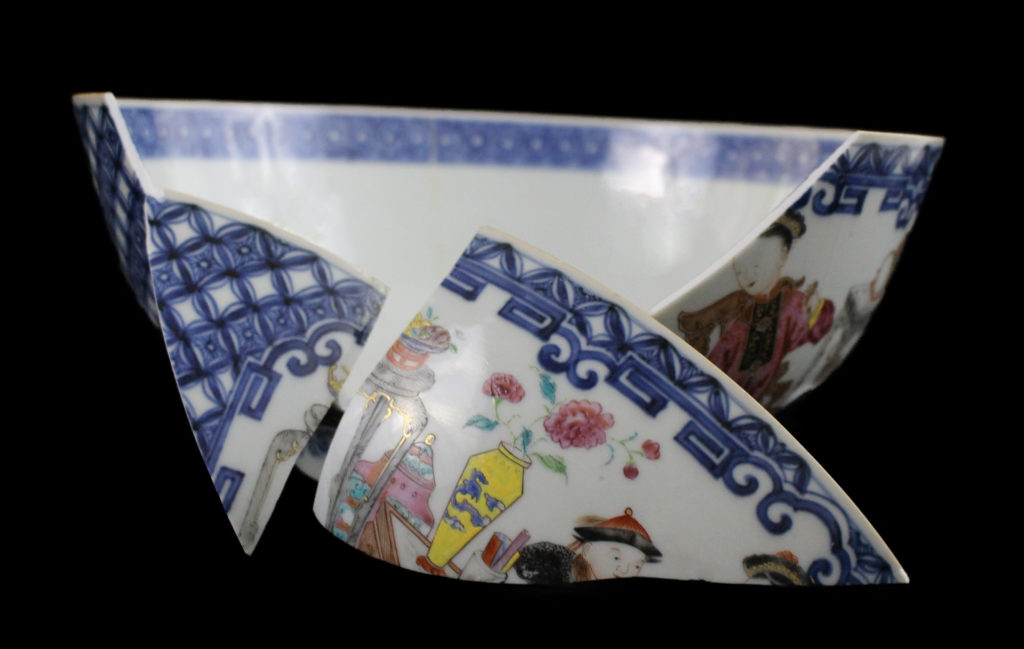 Chinese Export Porcelain in Special Collections