Visit our collection online or request to see the pieces in person.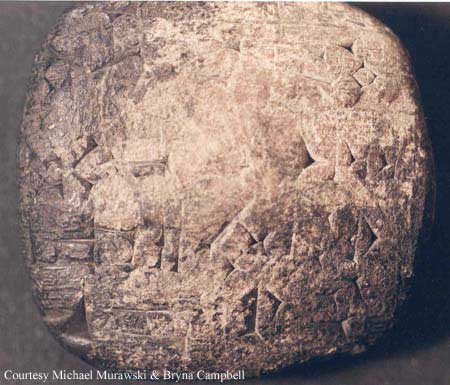 Curious about how cuneiform is placed on items? Learn more about this process by following the link below. 
Visit collections from other universities or learn more about cuneiform in general with the links found on our resource page.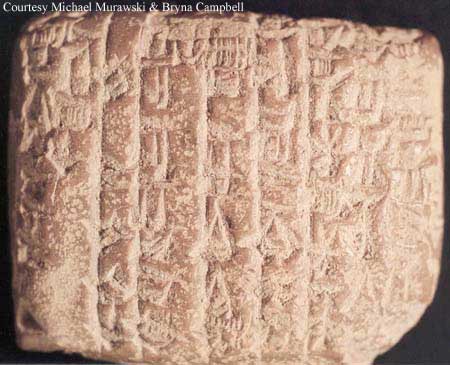 To return to the Digital Exhibition page click on the link below.