Most older colleges and universities have experienced at least one fire that destroyed an integral part of the campus. The University of Missouri's 1892 fire, for example, leveled Academic Hall, leaving only the six Ionic columns that have become its trademark.
We've had two "Big Fires" – the first occurred in 1918. and completely gutted Science Hall, the third of the First District Normal School's academic buildings. All was not lost, however, as exterior walls remained standing and structurally sound, allowing the interior to be rebuilt. "Old Science", later renamed Laughlin Hall, remained in use until razed in the late 1980s.
The second and more destructive fire occurred after the school became Northeast Missouri State Teachers College. It took the two oldest of the five main buildings then on campus.
Normal Building, renamed Baldwin Hall in 1905, was built in 1873 and was the only building on campus until Library Hall was erected in 1901. Both of these historic buildings burned to the ground January 28, 1924. Only Science Hall and the recently completed Kirk Auditorium, along with the Demonstration School (Kirksville Jr. High) and some peripheral buildings, remained standing.
President John R. Kirk discovered the fire about 3:30 on the afternoon of the 28th. Classes were in session when he found the east wing of the third floor of Baldwin Hall in flames. The blaze, which apparently began in the Senior Literary Society room just east of the central tower, spread with such rapidity that it engulfed the entire building and moved through the connecting corridor to Library Hall next door. By 10:30 that evening both buildings were gone.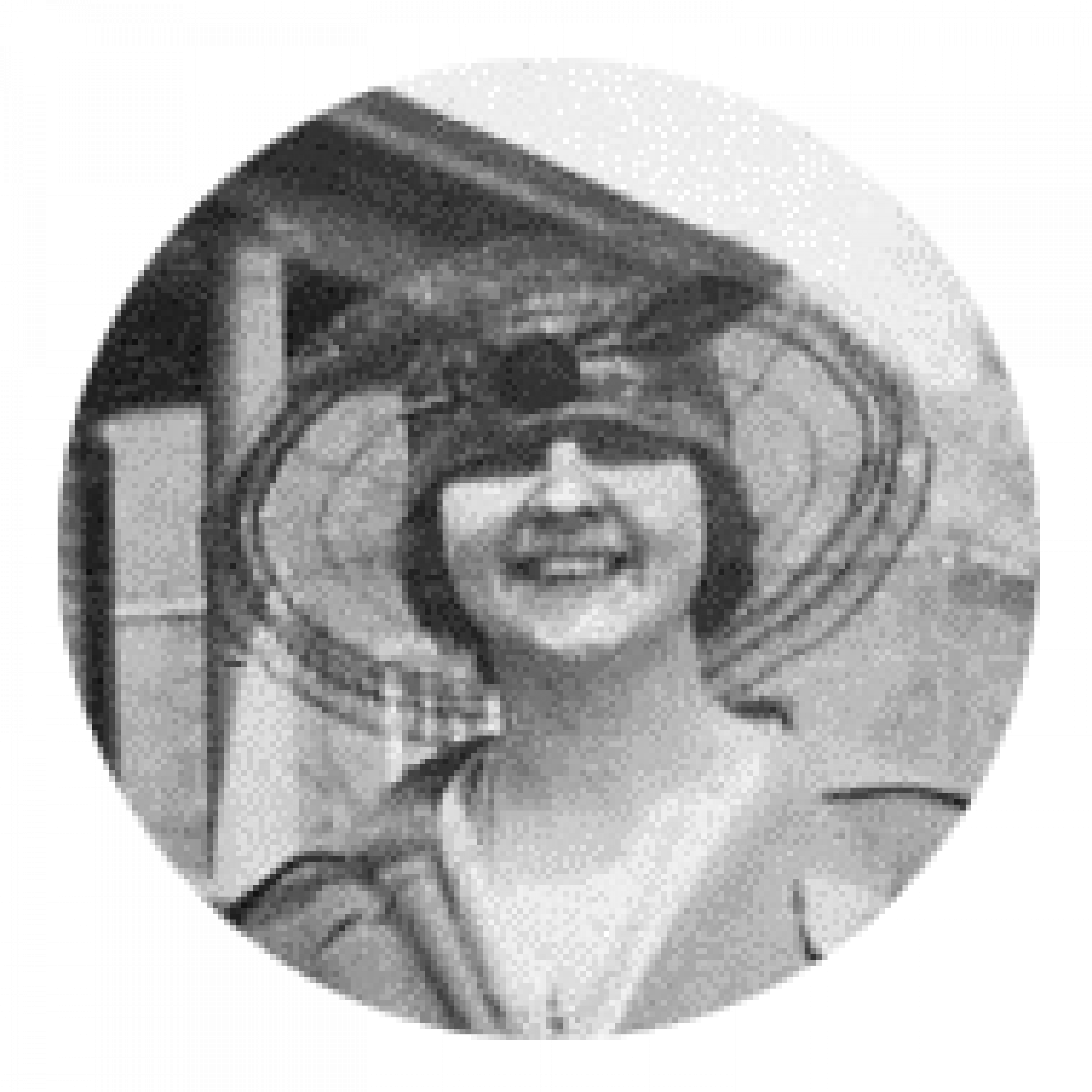 Student Pauline Knobbs recounts the story on what occurred the day of the fire.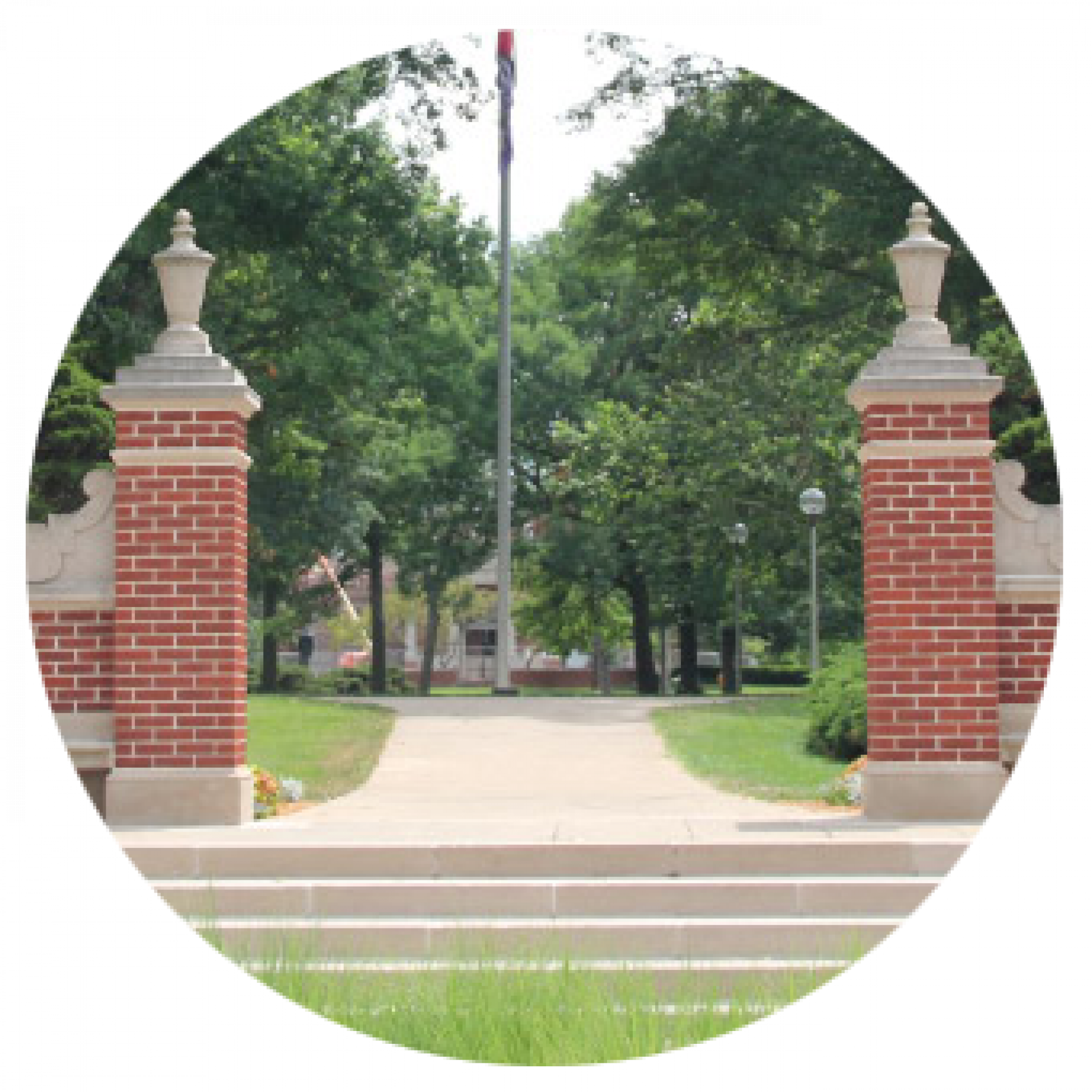 Learn about what happened to the buildings and what the campus looks like today.
To return to Special Collection's exhibit gallery page, follow the link below.